Best Mansory Contractor In
New York City
"WE ARE A PASSIONATE CONTRACTOR THAT CAN SOLVE CHALLENGES THROUGH OUR DEDICATION." CONCRETE & MASONRY CONTRACTING SERVICES
We provides complete concrete & masonry contracting services in all five boroughs of New York City Collaborating to achieve project excellence
You will find all here at a reasonable price from general property enhancement, chimney repair, roofing, brick pointing, sidewalk repair, waterproofing, renovations, and building and sidewalk violation removals.
General Construction Company New York City
General Home Improvement Contractor NYC
Brick Pointing & Waterproofing Contractor
Building Restoration Contractor
We have dedication to providing outstanding customer service and quality finished projects
WE WORK IN PARTNERSHIP WITH OUR CLIENTS TO CREATE EXCEPTIONAL PROJECTS
Welcome to Our Architecture Sphere! Construction Repair NYC is among the leading construction companies in NYC offering versatile turnkey repairing solutions.
Solutions to the challenges of the construction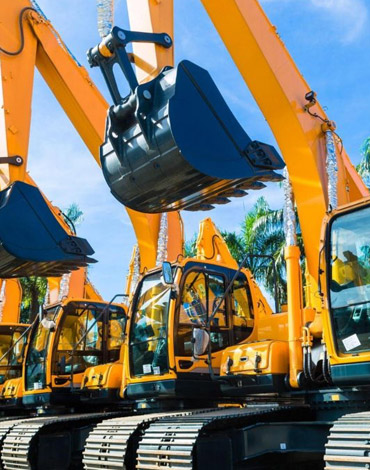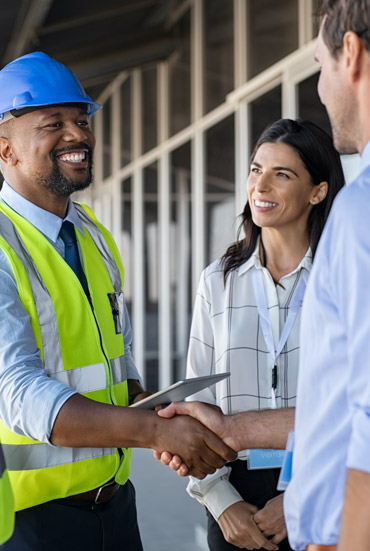 GLOBAL CONSTRUCTION
We care for each other and create a safe and respectful working environment
Why Choose Us?
THE EXPERT FOR LARGE INTERNATIONAL CONSTRUCTION PROJECTS.