ABOUT US
Primary role of Pioneer General Construction US Corp. Company is, to manage various projects so that every project runs smoothly and safely as per projects target and deadlines. Secondly, we have construction and renovation team which includes engineers, technicians, masonries, Plumbers, painters and skilled labors as per project requirements.
Pioneer General Construction US Corp. is established since 2019. It has been working in market with resilient and specialized construction projects in the area of construction and value engineering in USA. We have skilled professional as per project requirements. Our extensive collection of projects gives us the prospect to cope with plethora kind of building approaches and products. We will assimilate our earlier construction capability along with experiences with the project team. Our participation on obtainable and cost-effective construction approaches allow us to complete a project more proficiently, in modest and onward of project schedule.
Our achievement is accredited to offering excellence construction facilities with our everlasting management and supervisory team. Requirement of construction project is well recognized and understandable of every project by our qualified personnel with upheld track record. We always get our best and experienced team for your every project along with qualified project manager. We have completed many projects in USA.
OUR MISSION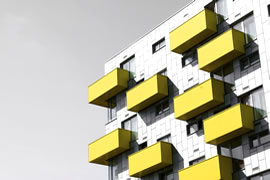 SAFETY
Safety is the most important of our core values. It is our first priority during every work day.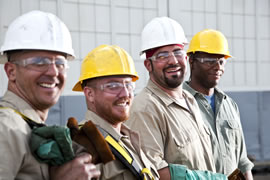 COMMUNITY
Involvement in and support of the community are at the heart of our company.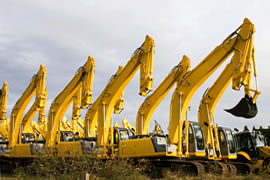 SUSTANABILITY
Structure's commitment to green building and sustainability is long-standing.